Today on
Eversave
, you can get a $30 voucher to P'kolino for just $15. New members get a $3 credit, so you can pick this up for just $12. P'kolino offers some great eco-friendly toys. I LOVE the book buggee! You can get a fire truck, bus, princess crown and more.
Go
here
to get this deal.
The Fine Print
Use one Save per purchase at www.pkolino.com
Save is valid sitewide, however, it cannot be combined with other coupon codes
Cannot be used toward purchase of gift certificates
Code cannot be used toward shipping; Standard shipping rates apply; rates start at $3.99
Code available immediately after purchase on Eversave
Promotional value expires
on Mar 8, 2012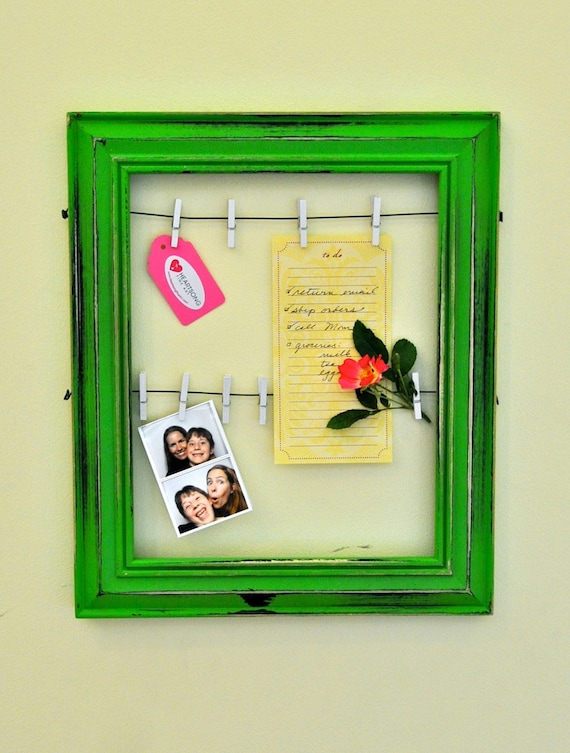 On
Heartsy
, you can get a $33 voucher to Heartsong Fine Art for just $14. I love this wire organizer. So cute. This store has some really awesome items, so be sure to take a look around.
Go
here
to get this deal.
Store credit expires in 3 months and can be used for shipping.
This seller ships to The United States